‹ Back to overview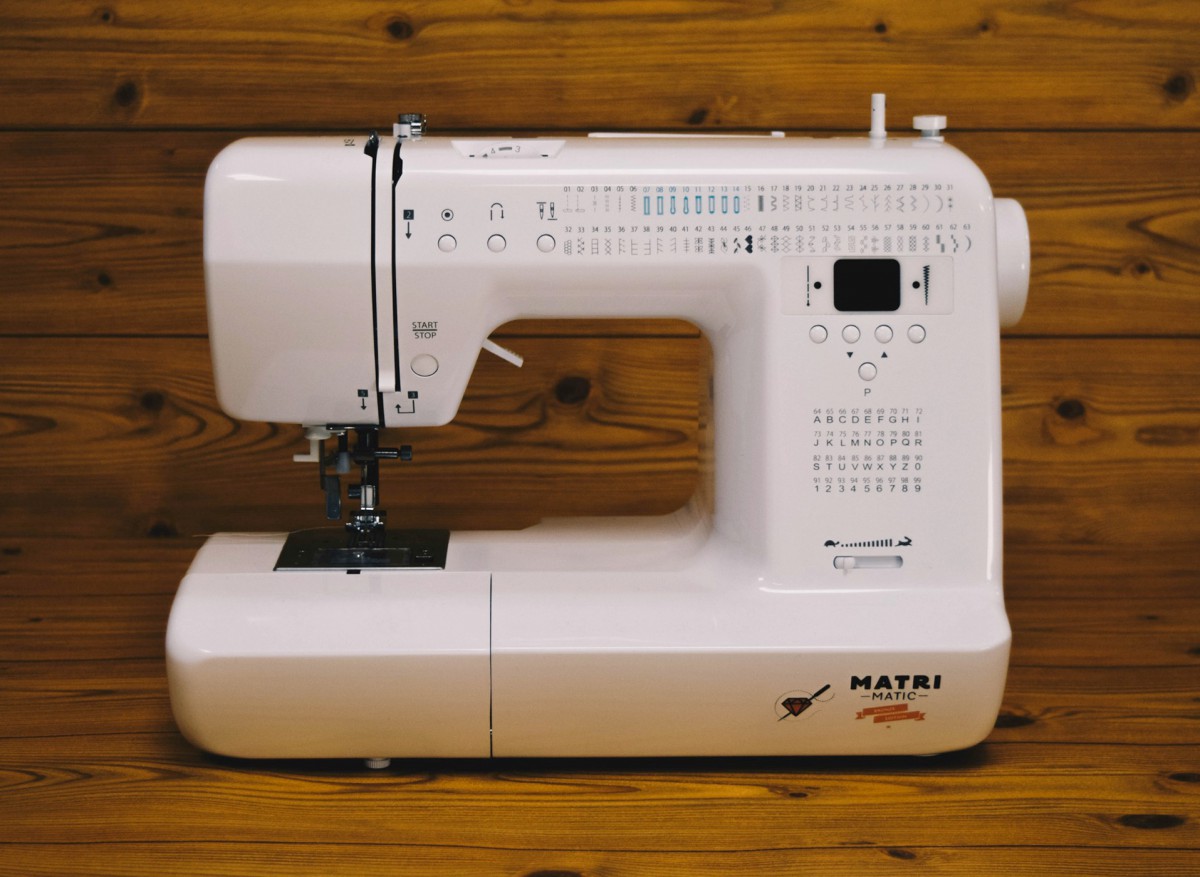 Matrimatic Bronze
The basic model from the Diamond series
Matrimatic! Our own brand; Because we are committed to continuous improvement and just want to serve our customers with the best and latest quality products! Moreover, Matri ensures 100% the best value for money!
NEW: The Matrimatic Diamond series!
Matrimatic bronze is a versatile machine for both beginners and advanced sewers. This machine is the perfect combination of quality, durability and ease of use. A user-friendly computerized sewing machine with a LCD display, automatic needle threader and a large amount of stitches.
Main features:
Computerized sewing machine with strong electronic motor
Sews through thick and thin, leather, jeans and silk
LCD display
Rotating hook (vertikal)
Free arm
Automatic needlehtreader
Threadcutter
Automatic 1 step buttonhole
Speedcontrol
Start and stop stitches
Possibilité of twin needle
Needlestop choice up or down
Accesorie box
Sewing without footpedal
Feeddogs can be covered
Complete sewing machine with 4 presser feet, spare needles etc.
Metal frame for durability
Extension table
Main stitches:
99 stitches
Eight beautiful buttonholes
Lots of quiltstitches
Stretch and overlock stitches
Alfabet (only CAPITALS)
Numbers
Lovely embroidery stitches
Stitches can partly be adjusted in length or width
Accessoires:
Needles
Bobbins
Screwdriver needleplate
Screwdriver set
Brush/seamripper
Knoopsgatenvoet
Overlock foot
Zipper foot
Zigzag/embroidery foot
Feed dogs coverplate
More to know:
Lightweight, but heavy enough the machine stays on the table, 5 kg
Lots of space between presser foot and machine (ideal for quilting)
Large stable machine 36 cm x 19 cm x 27cm
Easy to use
Matrimatic the quality brand from Matri since 1929
3 years warranty
‹ Back to overview