‹ Back to overview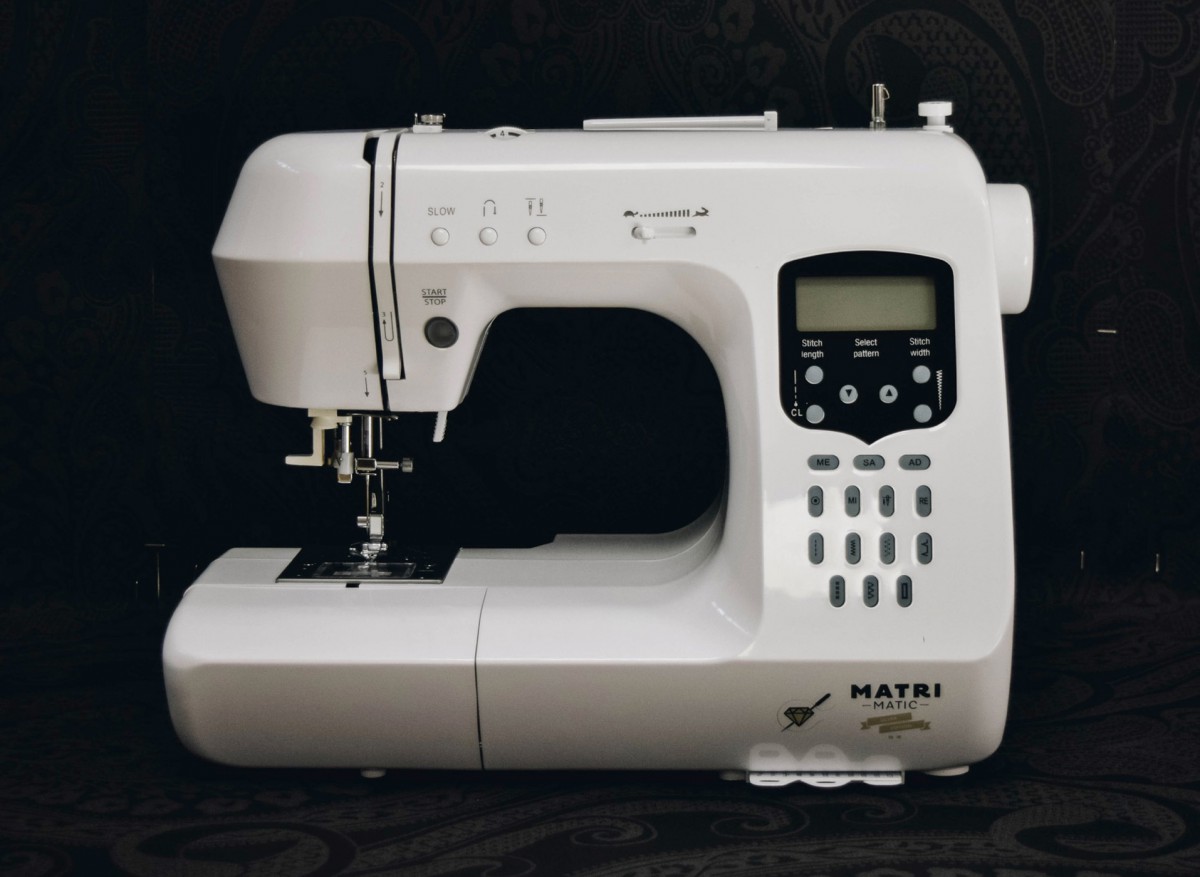 Matrimatic Silver
Top model in the Diamond serie!
Sewing machine for the demanding seamstress and/or quilter
The Matrimatic Silver is readt to pamper creative and talented hobbysewists!
Let us surprise you by the possibilities of this versatile machine. This electronic sewing machine with lots of stitches and functions is going to stimulate your creativity.
Main features of the Matrimatic Silver:
Electronic machine
Very strong motor
LCD screen
stitch, stitchlenght and width, advice on which foot to use
Sews through thick and thin, leather, jeans and silk
Speedcontrol
Needlestop up or down
Rotating hook (vertical)
Free arm
Automatic needlethreader
Threadcutter
Automatic 1 step buttonhole
Function start/stop stitches
Twin needle possible
Accesorie box
Function with or without foot control
Feeddogs can be dropped
Very complete sewingmachine with 5 extra feet, screwdrivers, spare needles etc.
Strong but lightweight metal frame for durability
Extension table
Main stitches:
100 stitches
Eight beautiful buttonholes
Lots of quiltstitches
Lots of stretch and overlockstitches
Alfabet (CAPITALS and normal letters)
Numbers
Lots of nice embroiderystitches, including crossstitches
Most stitches can be adjusted for width and length
Accessoires:
Needles
Bobbins
Needleplate screwdriver
Set screwdrivers
Brush/seamripper
Blindseam foot
Overlock foot
Zipper foot
Buttonhole foot
Zigzag/embroidery foot
What you should know:
Lightweight, but heavy enough machine stays on the table 5,6 kg
Large stable machine 36 cm x 19 cm x 28 cm
Very easy to use
Matrimatic the quality brand from Matri since 1929
3 years warranty
‹ Back to overview