Matrimatic
Affordable quality sewing machines
Under the brand name Matrimatic are thoughtful, discounted sewing machines developed which will be a joy to use for many hobby seamstresses. Whether for the beginner or the more experienced seamstress with higher demands, the Matrimatic with its unbeateble price will be a great machine for many.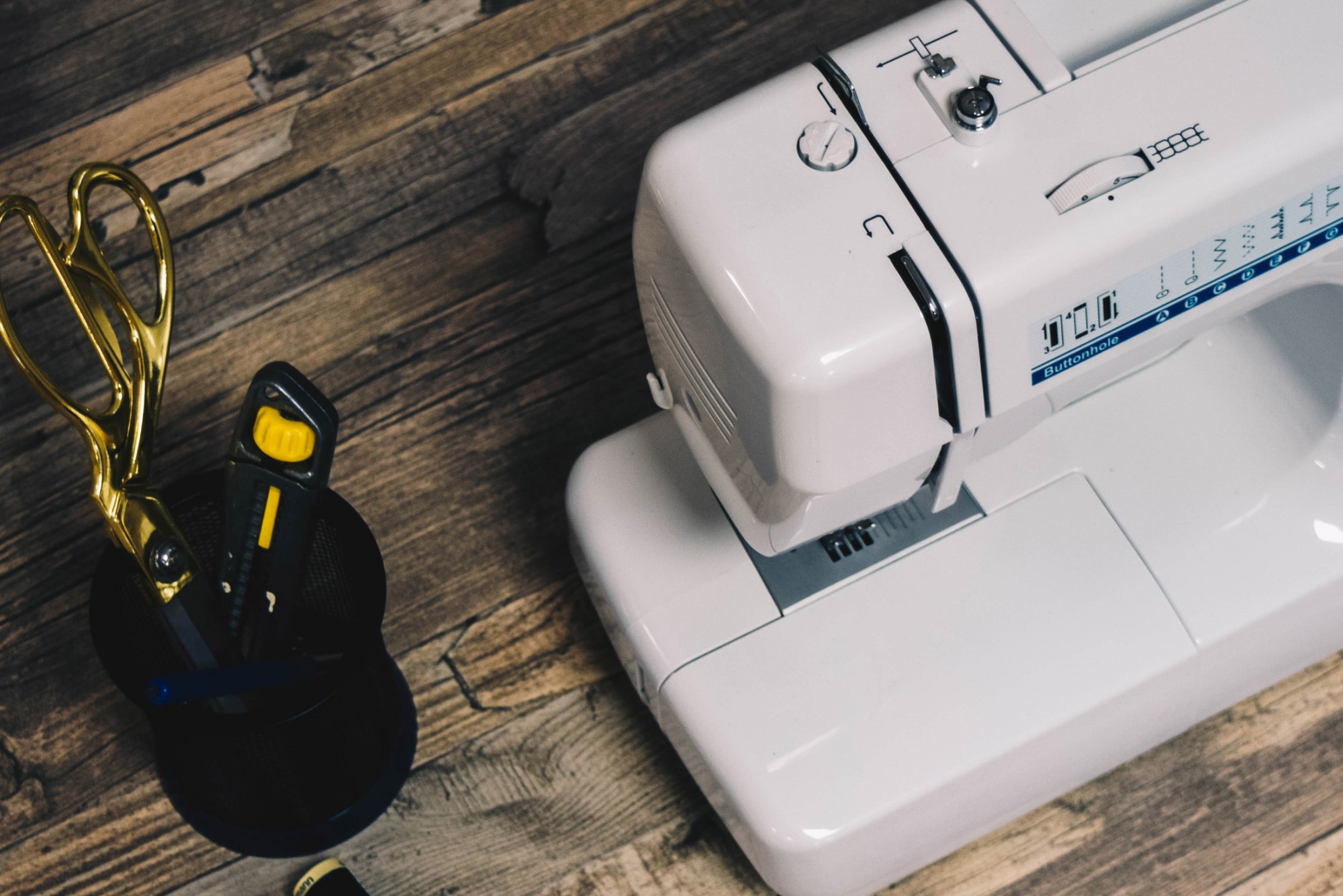 Matrimatic Gold
Matrimatric Gold, an electronique high quality machine for domestic use for professional results. Do you want quality, performance and reliability? Choose the Matrimatic Gold sewing machine, topmodel from the Diamond series, without doubt it will satisfy all your needs as creative sewist or quilter.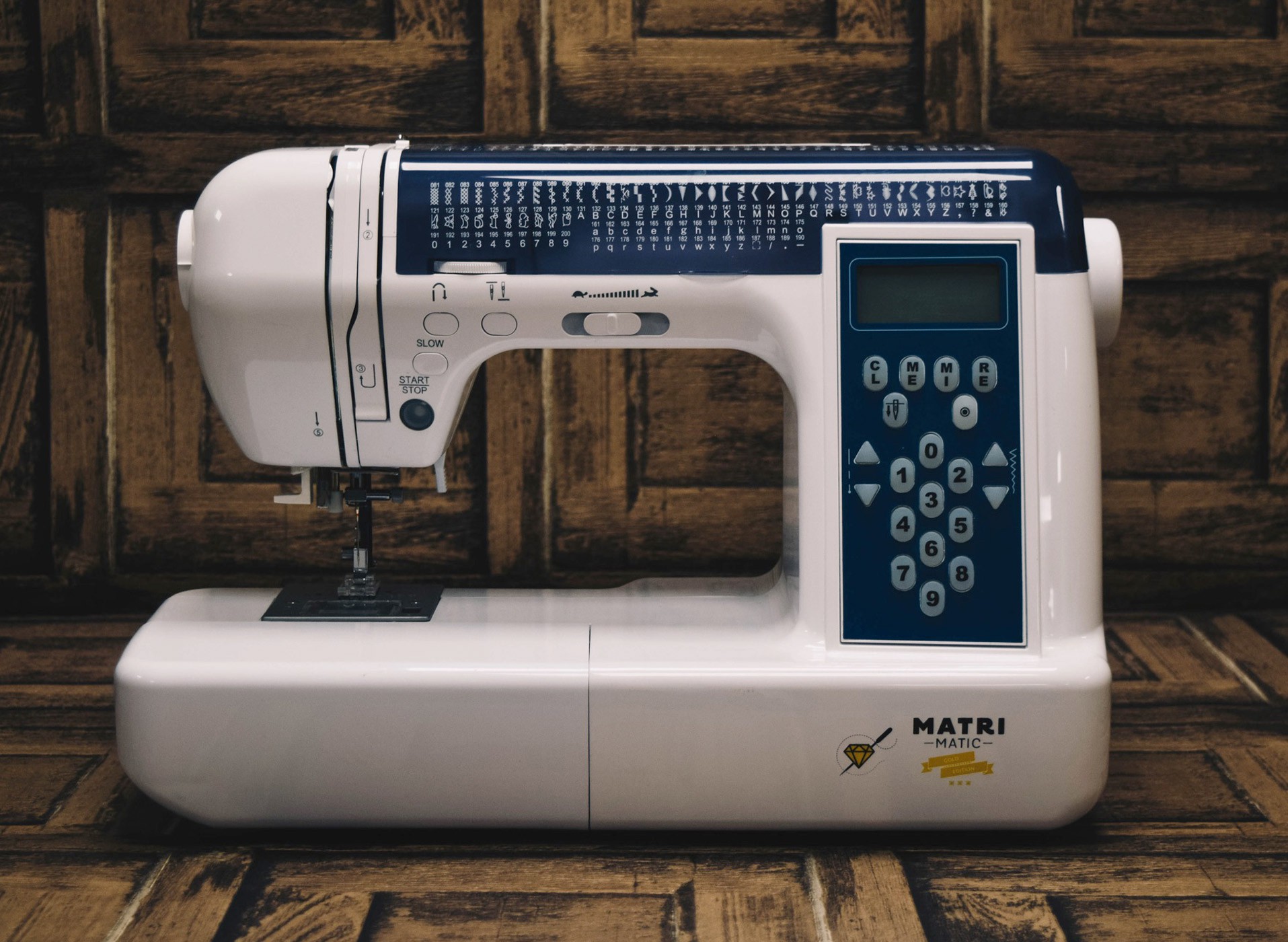 Matrimatic Silver
The Matrimatic Silver is readt to pamper creative and talented hobbysewists! Let us surprise you by the possibilities of this versatile machine. This electronic sewing machine with lots of stitches and functions is going to stimulate your creativity.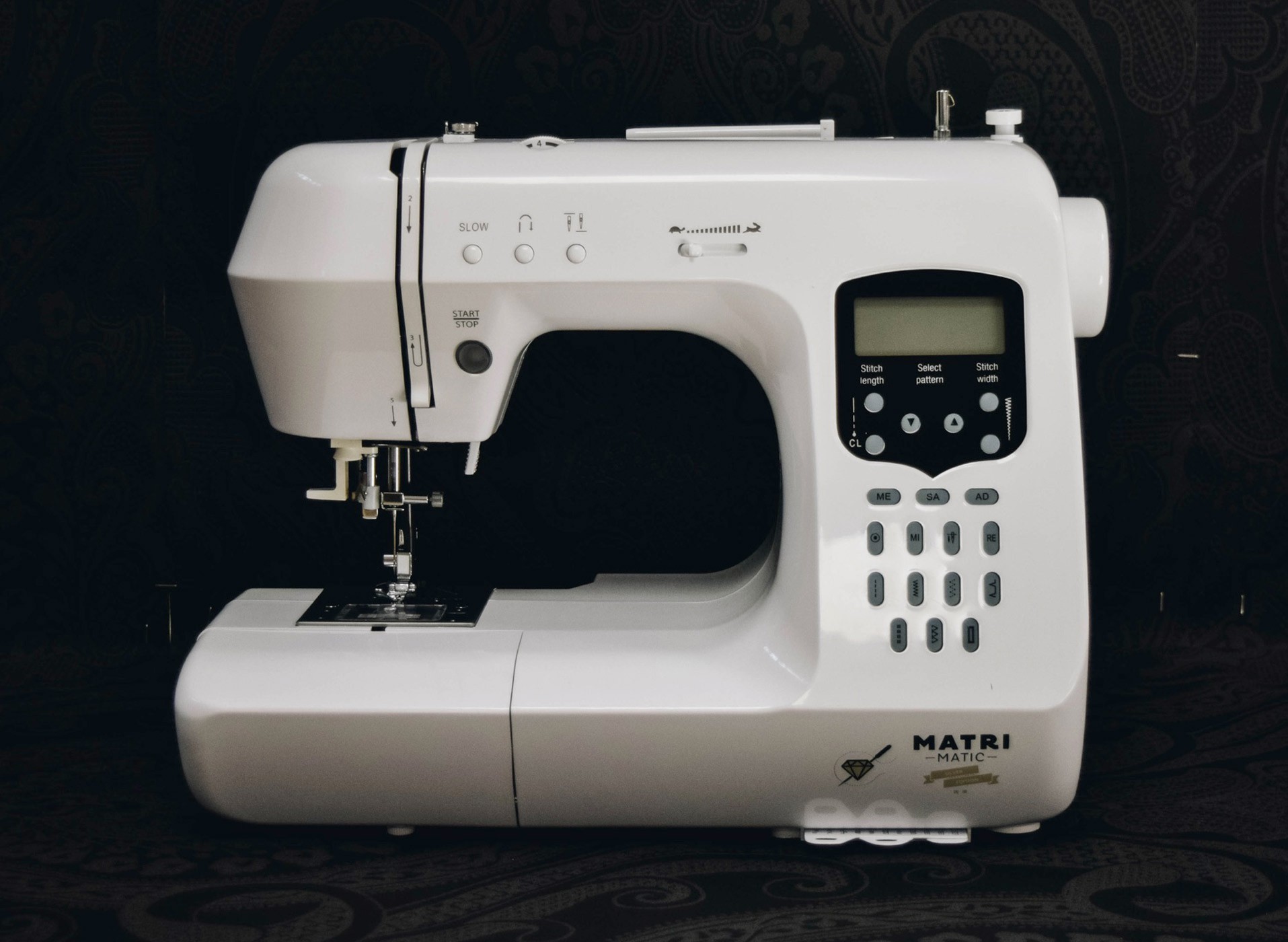 Matrimatic Bronze
Matrimatic bronze is a versatile machine for both beginners and advanced sewers. This machine is the perfect combination of quality, durability and ease of use. A user-friendly computerized sewing machine with a LCD display, automatic needle threader and a large amount of stitches.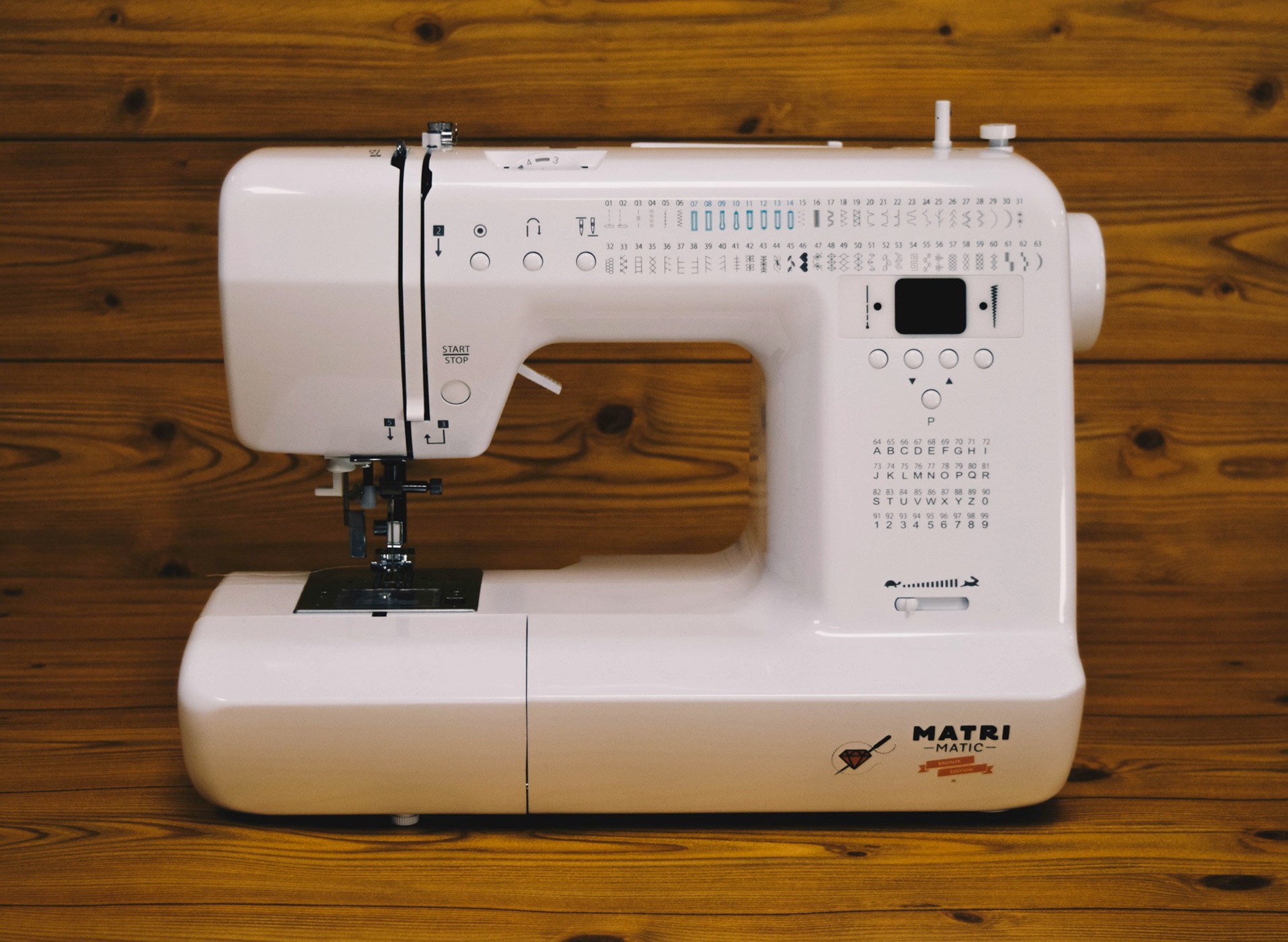 Matrimatic Jubilee
Strong and good Sewing machine Matri-matic jubilee4, with automatic needle threader.